Travel: Cape Town, South Africa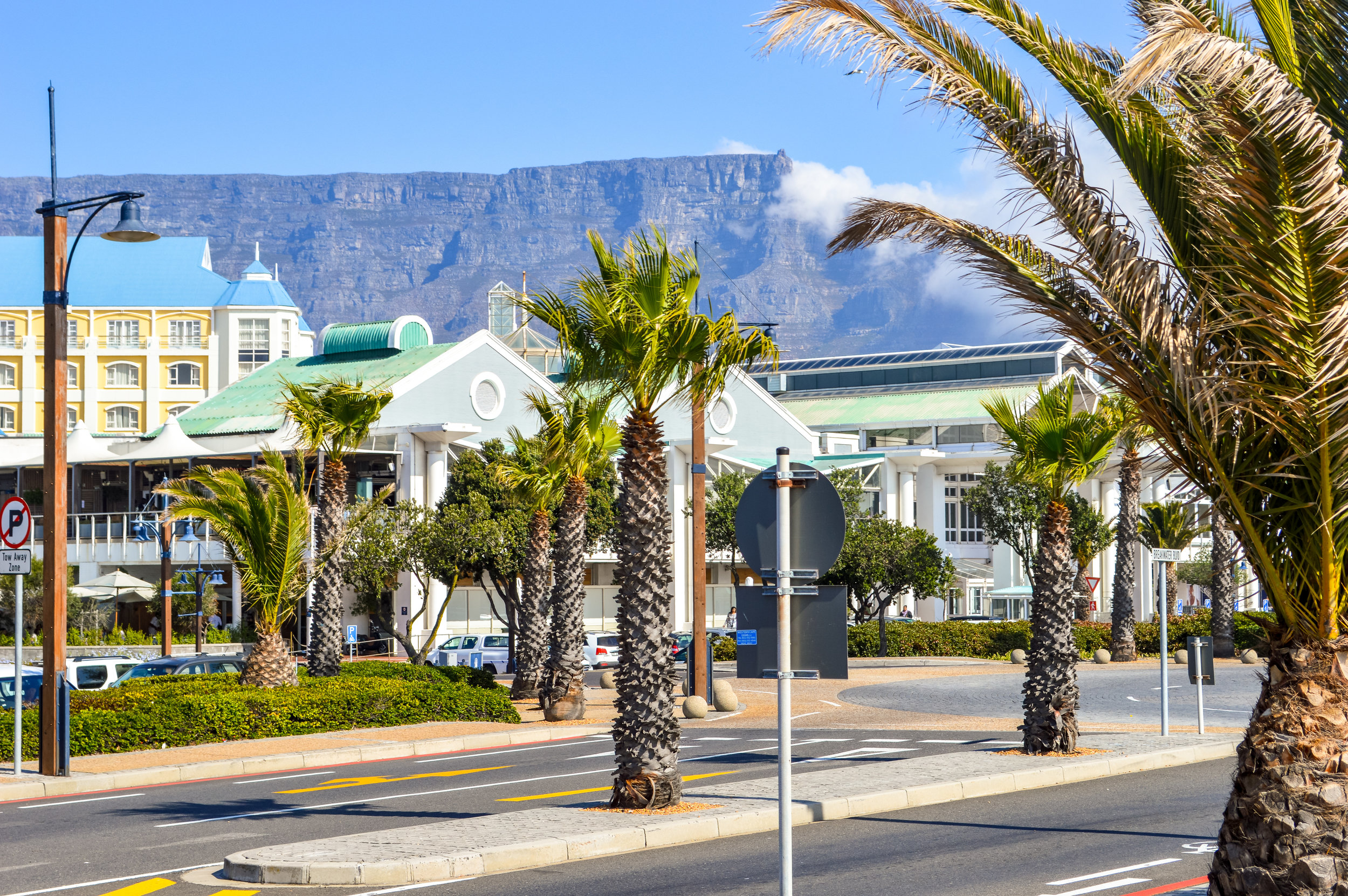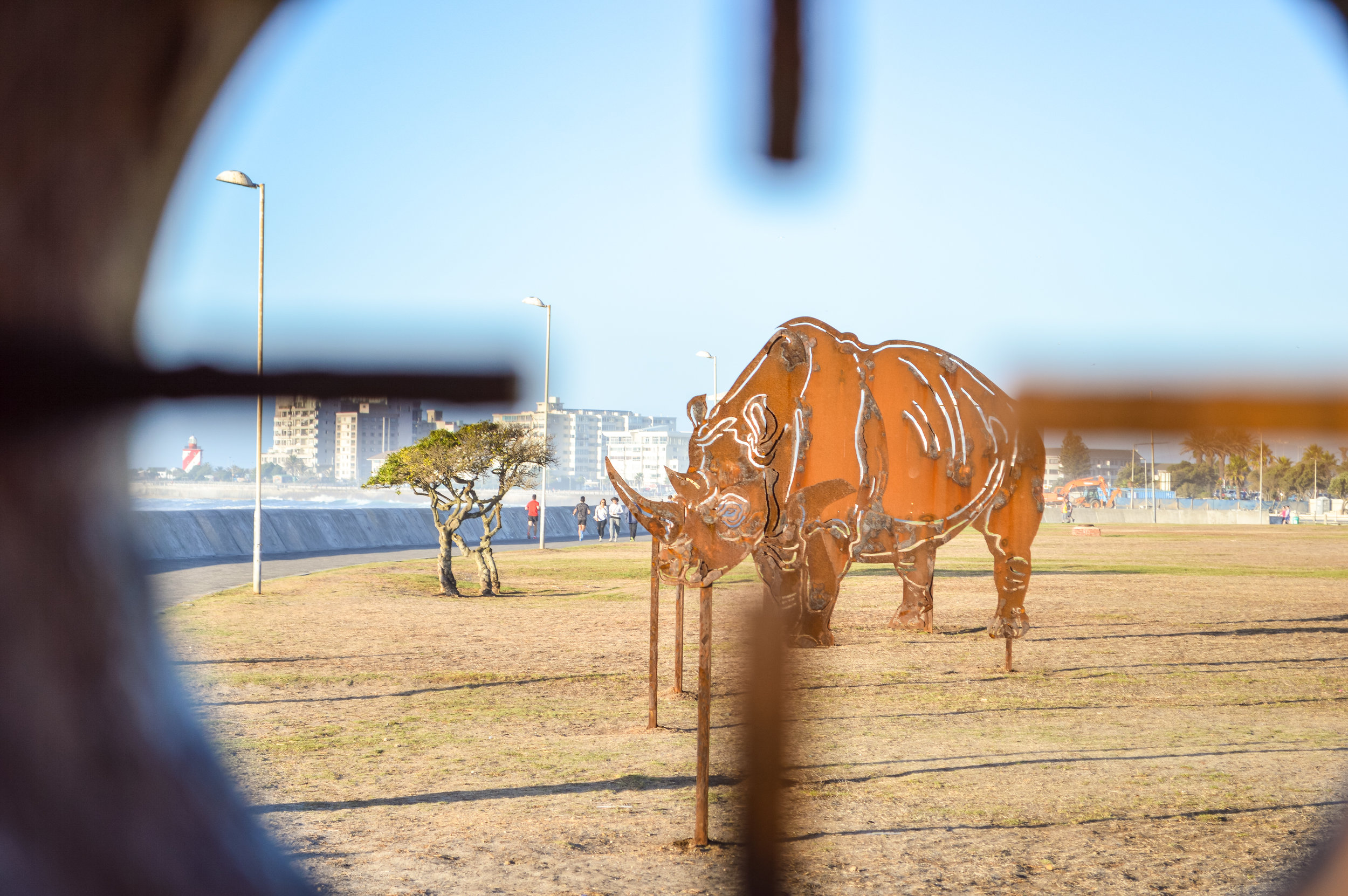 Written by Babs Odunlami
Photography by Babs Odunlami
Most will subjectively infer that a trip to South Africa is somewhat incomplete without visiting at least two of its 3 major cities - Johannesburg, Cape Town or Durban (in that order). An advice I took onboard bearing in mind the travel time to South Africa itself from London is circa 11 hours so it only made sense to kill the proverbial two birds with one stone.
Following an awe-inspiring adventure in Jo' burg, I hopped on a two hour domestic flight to experience the much talked about allure of Cape Town.
Contrary to the relentless buzz of the capital (Jo' Burg), Cape Town is a more relaxed coastal city. A playground for internationals seeking a haven of white sand beaches and beautiful natural sceneries.
Within spiting distance from the exclusive Clifton Beach was our apartment 'The Ocean Symphony', a beach-front opulently decorated property with breath-taking ocean views. The apartment was rented via Capsol, purveyors of luxury real estate in the Western Cape. By our first morning at the property, I realised quickly that not many things in life are more pleasurable than waking up to the sound of crashing waves and a beautiful view of sunrise over the Atlantic.
There's an air of tranquility about cape town, which is also evident in the lifestyle of its inhabitants with their calm and almost unpertubed disposition as they go about their daily lives.
The highlight of my time in cape town was conquering the table mountain. "Hoerikwaggo (mountain of the sea)" as its known by the locals is set 1085 ft above sea level and unquestionably a masterpiece created by nature with jaw-dropping panoramic views of the Cape Town that only eyes can behold. There just aren't enough words or superlatives to describe the ever changing experience on the table mountain. In the words of the legendary Nelson Mandela, it is "a gift to earth".
Regardless of the somewhat laid-back vibe Cape Town gives, there isn't a dearth of activities to engage in. My time there was packed with adventure from long walks along the seafront promenade where you can sight whales gliding towards robin island at sunset, to a half day trip to the southernmost tip of Africa where the Indian and Atlantic ocean meet in a tumultuous crash of waves .
For those that enjoy fine gastronomy, you can have freshly prepared seafood delicacies on the upper deck of restaurants at the V&A waterfront while you watch giant seals sunbathe on the harbour.
The city centre is also a hive of activity, with a wide selection of street food available at Mojo Market, a collaborative hub for creatives and tourists. For the archetypal night owl, the social landscape in Cape Town is surprisingly vibrant with Long Street serving as home to a host of exotic bars and nightclubs, the tastefully decorated "Gold Bar" being one of my standout favourites.
A visit to Cape Town will be incomplete without a short trip to the artsy Bo-Kaap, a settlement with so much soul, characterised by unique bright coloured houses which attracts travellers from across the globe who come to catch a glimpse of a community with such hue and style that defies ubiquity.
Legend has it that these uniquely painted houses was an act of defiance and non-conformity by its inhabitants. Whether this holds true or not is of little significance. It however serves as a gentle reminder of an invaluable lesson travel teaches us - "that there are thousands, perhaps millions of ways to live"
Cape Town crowned my unforgettable experience of South Africa….I met people I could never create in places I could never invent.
Recommendations
Accommodation
Hotel: Cape Grace; Self Catering accomodation: Capsol
Shopping
Food
Harbour House Restaurant, Quay Four, Jarryds (breakfast/brunch), Mojo Market (Street food)
Tourism
Table Mountain, Boulders Penguin Colony, V & A Waterfront, Bo-Kaap, Cape of Good Hope, Lion's Head Mountain, Seafront Promenade